A Caribbean yacht charter is
an experience of a lifetime!
Embark on a Caribbean yacht charter and discover sparkling turquoise waters, sweeping sandy beaches and a blissfully laid-back lifestyle. The Caribbean is known for being one of the most exotic places on earth. Surely, a holiday on board a private yacht is the best way to explore it!
A lavish Caribbean yacht charter is exactly what you need in order to properly relax while offering yourself the privacy, freedom, and luxury that come together with memorable experiences on an exclusive yacht and extravagant adventures in new destinations.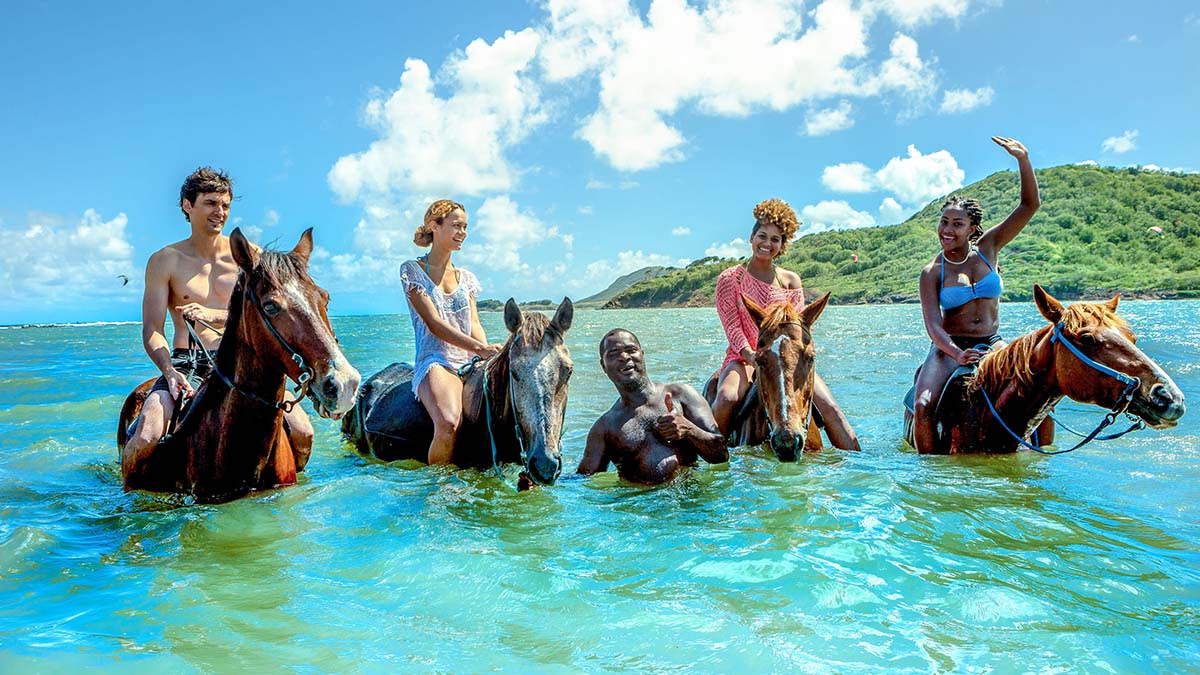 Experience its top destinations such as the British Virgin Islands, St Martin, St Barths, Antigua, Barbados, St. Vincent, and the Grenadines which all boast clear waters, adventure, some of the best fresh food on the planet. and a great charter guaranteed. With a warm climate and spectacular landscapes, the Caribbean has always been in vogue in the eccentric yacht charter destination market, especially for a winter yachting vacation.

So, what are you waiting for? Go and discover the blissful white sands of the world-class Caribbean islands from the deck of your private state-of-the-art yacht. We at World Yacht Group has an exceptional selection of the best yachts ready for the perfect getaway!
Check out some of our featured yacht below.
Featured Yachts
· LUMIERE II·
Builder Benetti
Length 62.00m (203' 5")
Year/Refit 2010 / 2020
Guests 12
Crew 13
Price From $345,000 / week

- Zero Speed stabilizers
- A spacious glass elevator accessing all decks
- Spacious skylounge features a baby grand piano
Brochure · KAMALAYA·
Builder Amels
Length 55.00m (180' 5")
Year/Refit 2013 / 2018
Guests 10
Crew 14
Price From 275,000€ / week

- Huge sunbathing area on the sundeck with hot tub and 360-degree panoramic views, outdoor cinema
- Stabilisers at anchor and underway
Brochure · AVALON·
Builder Delta Marine
Length 46.00m (150' 11")
Year/Refit 2009 / 2017
Guests 12
Crew 9
Price From $160,000 / week

- New beach club arrangement plus extensive AV upgrades in 2018
- Threestory slide and a full complement of toys including fully outfitted 43' Jupiter 2019 tender
BrochureInquire todayLOS ANGELES

8306 Wilshire Boulevard #332 Beverly Hills 90211

+1.310.345.2939

info@worldyachtgroup.com