p>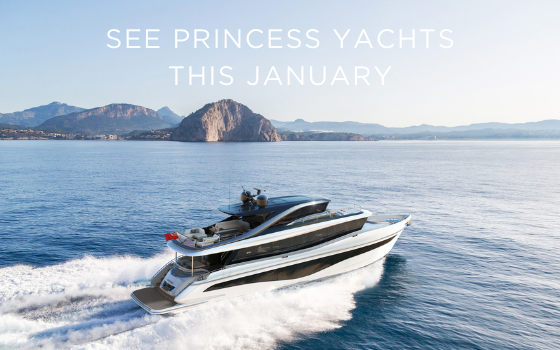 We are very pleased to offer you this opportunity to see the Boot Düsseldorf line-up of new Princess yachts in Plymouth from 22nd - 30th January.
Yachts on display: Princess X95, all-new Princess X80, Princess Y72, Princess F55, Princess V55, all-new Princess V50.
Alongside Princess Yachts, we have been busy organising this exceptional opportunity to view our yachts both in person and digitally for those who cannot travel. Private viewings of the yachts on display must be arranged with our sales team prior to your visit.
Contact our sales team today to arrange your appointment:
Call +44 (0)1489 557755 or email sales@princess.co.uk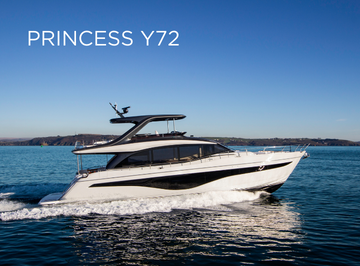 DISCOVER SHARED OWNERSHIP
Our YachtQuarters Sales Manager, Joshua Cleaver, will be available for appointments in Plymouth throughout the duration of the display. Come and discover how you can cruise the stunning Balearics this year on your very own Princess 68 for just £275,000.
Intrigued? Give Joshua a call today to find out more:
+44 (0)1489 557755 or email info@yachtquarters.com